Snow Storm Anticipated for our area
1/18/2019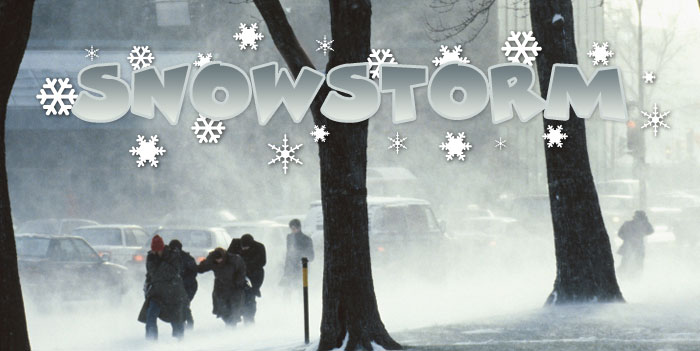 Snowstorm Predicted
Snowstorm Warning

Owners/Residents/Tenants

A major snow storm is predicted for our area Saturday into Sunday.

SNOW & ICE IS Predicted

Please exercise extreme caution when walking to and from units, walkways & parking areas.

Reminders:

* * Be cautious when driving thru the community

* Clean off vehicles after the storm has stopped

* Keeping roadways safe for passage is top priority

Parking spaces will be cleared if two or more cars are moved out of the way they will not work in between unmoved cars.

Watch out for the Plows

** Please have patience during & after storm clean up**It may take a few days to clean up the sight due to the amount of snow and ice predicted.

Should you have the need to report issues that may occur you need to email the office at seasonsglen@optonline.net
Please see that attached guidelines. Please stay safe. If you loose power during the storm please call JCP&L at Call 1-888-544-4877 (1-888-LIGHTSS) or visit their website to see area outage locations.







This is a Publication of Seasons Glen

Click here for more information